***UPDATE: We will not be selling annual garden plants in 2023. For more details, see https://www.midcolumbiagardens.com/a-change-of-season/
---
Since 2008 we have specialized in providing heirloom, open-pollinated, and hard-to-find or under-appreciated varieties of plants that are well-adapted to the greater Mid-Columbia region. We're committed to healthy, sustainable, and effective methods of food production.
Our plants are grown in organic media using organic and sustainable methods, but our locations and programs are not certified Organic by any agency or organization. We do our best to avoid using or supporting GMO seeds and plant varieties, and really concentrate on plants that have not been bred to require chemical inputs to produce well.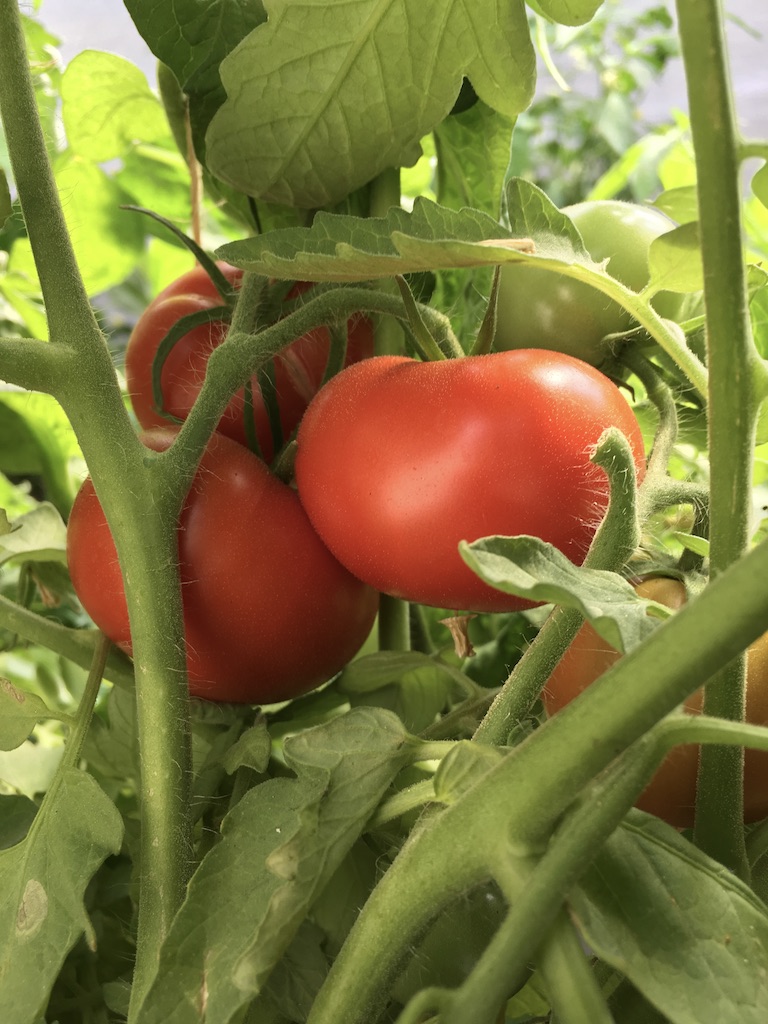 Over the years we have sold more than 500 different varieties of tomato plants. We try to test and select those types which are best suited to our unique climate, but since we also take special requests we offer some that we have not had a chance to thoroughly test, or which are popular with our customers even though they don't meet our normal standards.
Our job is to help you produce your own food, and appreciate the wealth that plants provide us. As they say, gardening is cheaper than therapy, and you get tomatoes!